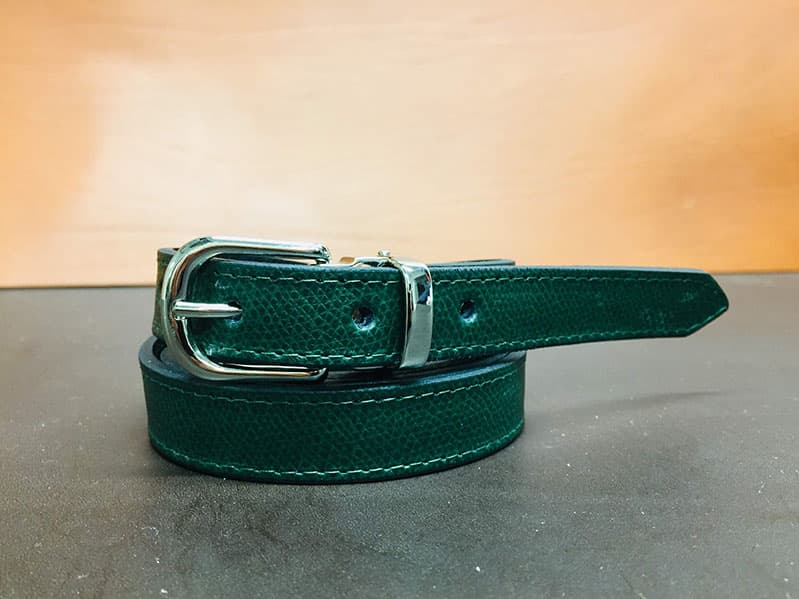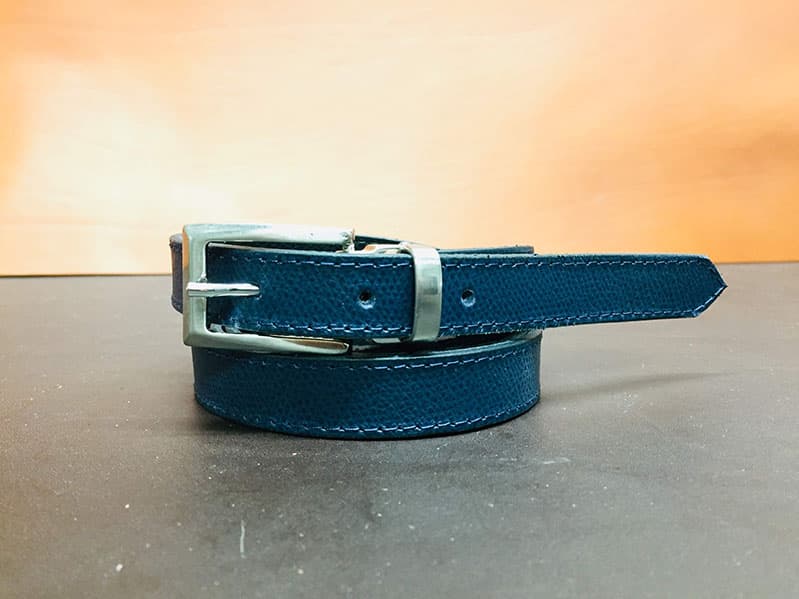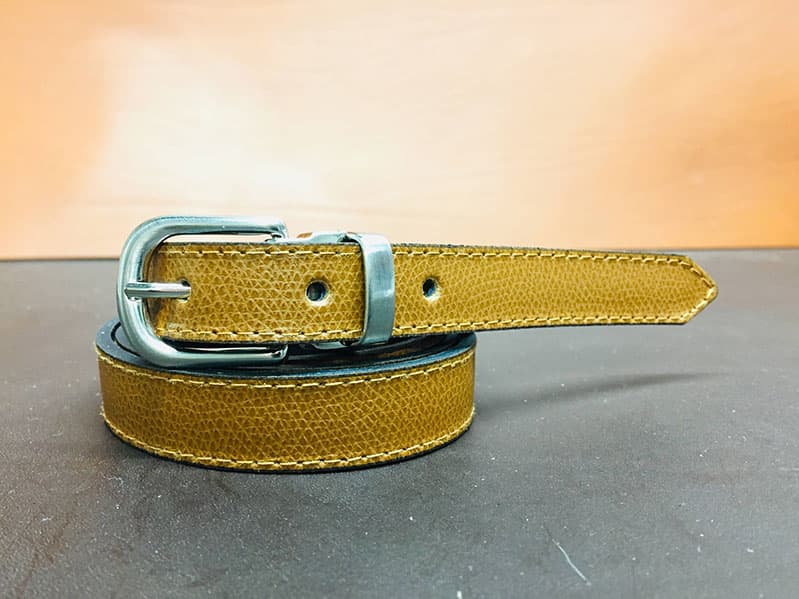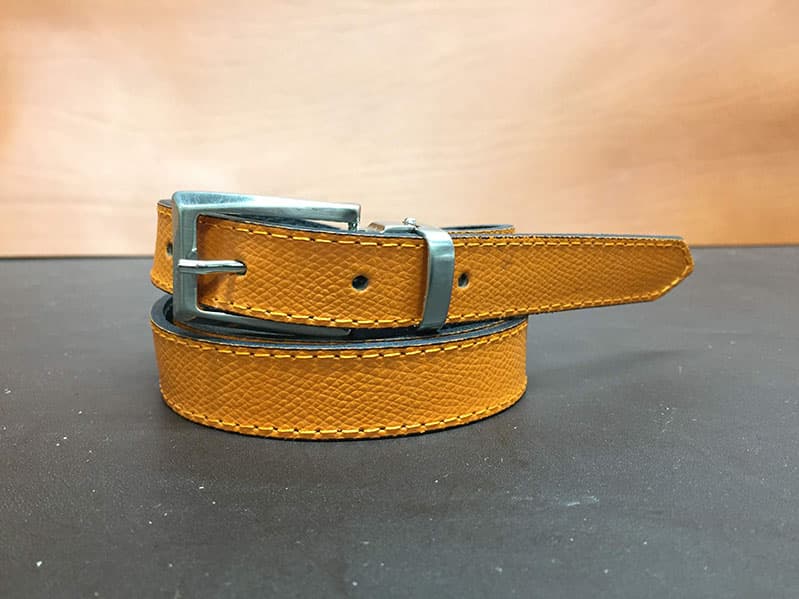 Reversible Woman Belt 2.5 cm
Laser Engraving Available. Before purchasing, you will be asked for the information to be engraved.
the belt is reversible, as on one side there is always the black color and on the other the color of your choice, the buckle can be turned very easily.
I bought a leather belt for my husband, excellent quality, seriousness and punctuality of delivery !! absolutely positive experience
Products of excellent workmanship with a very high quality / cost ratio.
I bought three belts, congratulations are of excellent quality.
Francesco is a young craftsman with excellent products, the few difficulties encountered are related to things that have little to do with his work, I'm sure that soon with a little online experience everything will be perfect. Congratulations on the ability to meet the customer.
Buy 3 belts two in crocodile and one in brown leather, excellent material, great quality leather and buckles, fast and accurate shipping. 🔝 🔝 🔝
Expectations fully met
Excellent product well structured and very elegant defined. I am satisfied with my purchase. I recommend to everyone
Top! Fast, great products and great prices
beautiful belt, authentic material, very fast delivery times, fair prices
I was very satisfied with the product purchased, but above all for the variety of choice among the articles on the site. I was looking for a specific article, and I received excellent information to find the right model.
Great service, great product quality
All excellent !!!!
Excellent in all respects: Product, Material, Delivery. Buy 6 belts, I recommend it
I asked for information before buying and he replied immediately. Then I bought and the item arrived quickly
Excellent leather, well finished. Sturdy, finished, original buckle. I would say a belt of excellent quality at a competitive price. Quick and clear transaction. Fast Shipping. I'd say a great deal. To repeat.
Top, really good